Subscribe to this feed
// JustinSticks's Ideas

//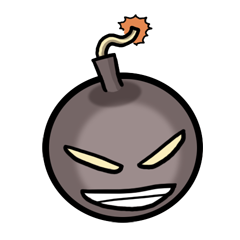 Idea 62719 | Posted in PSN by JustinSticks | September 12, 2012
The title explains itself.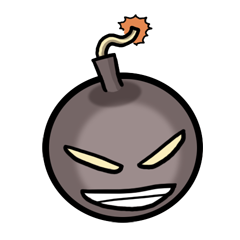 Idea 62273 | Posted in PSN by JustinSticks | September 11, 2012
This would be the pokemon killer. Utilize the key aspects of what created digimon, the battle simulations of Digimon World 1, and make the world we play in as big as (lets say) world of warcraft.