Subscribe to this feed
// XpAcErX's Ideas

//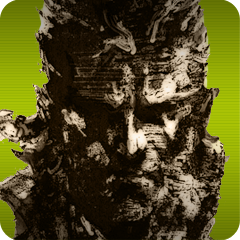 Idea 63280 | Posted in Hardware, PS Vita by XpAcErX | September 20, 2012
Its available in Europe why not the US?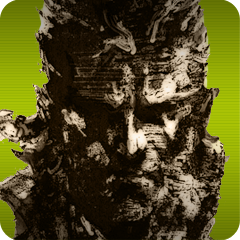 Idea 54889 | Posted in Hardware, PS Vita by XpAcErX | April 5, 2012
The vita only lets you select 15 min intervals to receive messages, this is way to long. We need an option to stay signed in and receive messages as they are sent.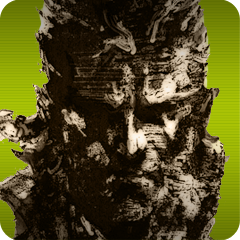 Idea 12351 | Posted in PSN by XpAcErX | April 15, 2010
These people should at least get a temporary PSN ban with a icon on their gamer card that shows they cheated.