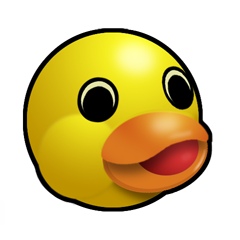 Idea 6537 | Posted in PS2, PS3, Software by drgoodier | March 20, 2010
The best thing that has ever happened in Home was Xi.
It brought to together a massive community and took up a few great weeks of our time. Sony need to get nDreams to make the sequel!