Subscribe to this feed
// dvsjeepers's Ideas

//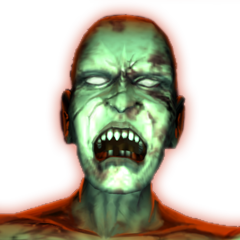 Idea 57585 | Posted in Hardware, PS3 by dvsjeepers | July 21, 2012
Hail to the King, Fistful of Boomstick and Regeneration, all on one ps3 disc remastered. In one word: Epic.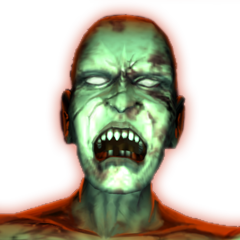 Idea 54542 | Posted in Hardware, PS3 by dvsjeepers | March 15, 2012
Another good collection that deserves a ps3 remaster. Beware of Crypto should you say no.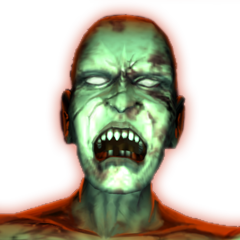 Idea 44949 | Posted in PSN by dvsjeepers | March 22, 2011
Please don't imitate Microsoft on this service where every user has to be a member to get the benefits. Allow one membership to cover a ps3 system so all users of that system can have plus features.