Subscribe to this feed
// jpvato00's Ideas

//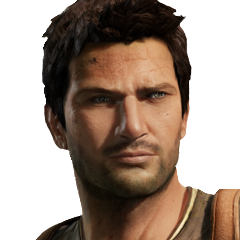 Idea 29389 | Posted in Software by jpvato00 | August 9, 2010
Sony should create a board/party game using its 1st party characters and make the mini games Move enabled.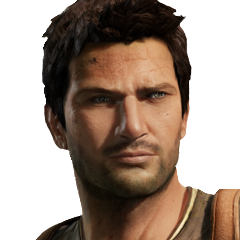 Idea 17472 | Posted in Hardware by jpvato00 | May 10, 2010
Sony could make a SOC out of the PS3 Cell chip. It could power their laptops, handhelds and PSP. Instead of 8 SPE it could have 4. It would be fast, with less power consumption, and efficient.