Subscribe to this feed
// phatmercado's Ideas

//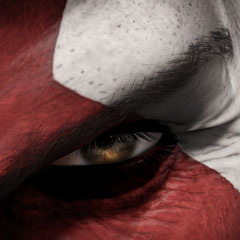 Idea 18913 | Posted in PlayStation.Blog by phatmercado | May 21, 2010
Award Home items, avatars, etc. for Share milestones such as the 500th iidea, comment and vote.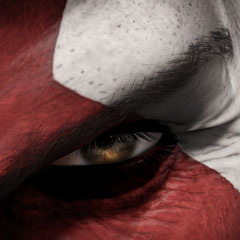 Idea 1208 | Posted in Hardware, PS3 by phatmercado | March 18, 2010
I think adding PS Move controls to the God of War games (Collection, GOW 3) would really interest gamers that are on the fence.