Subscribe to this feed
// Hardware

//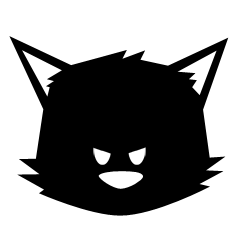 Idea 14587 | Posted in Hardware, PS3 by HUNterPerec | April 19, 2010
Hungaryan language in Playstation3 …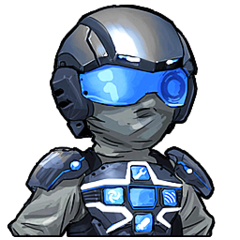 Idea 14562 | Posted in Hardware, PS3 by cranshy | April 19, 2010
It will be nice if we can leave a comment on a player profile , like in forums .
Sorry for my English.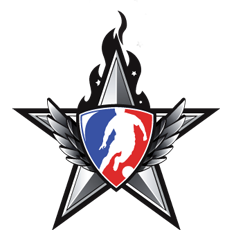 Idea 14569 | Posted in Hardware, PS3 by soccerguy17 | April 19, 2010
My friend has a vertical Xbox stand with a place for his console on bottom, slots for games on top and can hold 4 controllers.I'd like a place for my games and controllers on bottom and console on top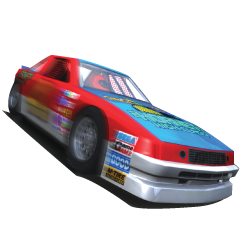 Idea 14572 | Posted in Hardware, PS3 by iCyCo | April 19, 2010
I always have my Logitech DFGT connected & when I start the PS3 with my DS3 the DFGT defaults as #1 then I have to go and reassign before I play any non Racing game.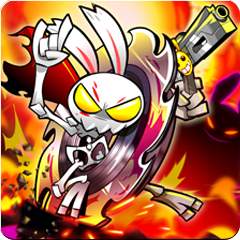 Idea 14543 | Posted in Hardware, PS3 by JROD0823 | April 19, 2010
I think for the VERY patient wait that we have endured for the release of GT5, we should be able to buy a PS3 bundle featuring GT5. GT3 came in a PS2 bundle, so why not be consistent and do it again?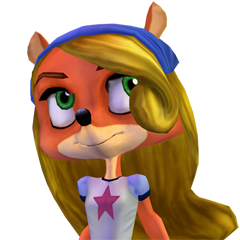 Idea 14552 | Posted in Accessories, Hardware by Techni | April 19, 2010
Currently it only controls music when you're in the music player, but it should work at all times, even in-game
Idea 14555 | Posted in Hardware, PS3 by hadibadran06 | April 19, 2010
if Sony can make for PS3 the sims 3,it would be great!!Blue-ray discs support 50 GB ,expansion packs should be add-ons and the game would be the same
PSN parties like xbox live parties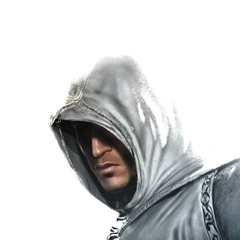 Idea 14557 | Posted in Hardware by ScarFaceDonMarc | April 19, 2010
Put some kind of a software in the ps3 that can detect laggers and boot them out of the game and ban them for a few days.If they keep doing it after the first time then ban them for a longer time.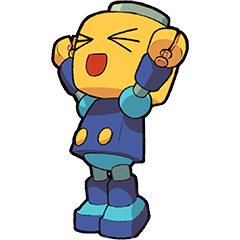 Idea 14511 | Posted in Hardware, PS3 by average_joe1000 | April 19, 2010
one of my favorite games from capcom is super gem fighters. It was one of the all time classics and still is. please put it in stores.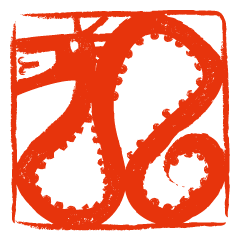 Idea 14525 | Posted in Hardware, PSP by Outlawdragon | April 19, 2010
Buying a UMD game should come with a voucher so you can download it to your PSP GO. Some games comes with bonus items or a registration card for their rewards program. Like Square-Enix Members.