Subscribe to this feed
// Hardware

//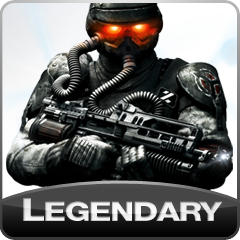 Idea 62097 | Posted in Hardware, PS3 by QUINTISON | August 29, 2012
With ratchet 1 and 2 both lacking "dual analog" as was in deadlocked by default that should be fixed.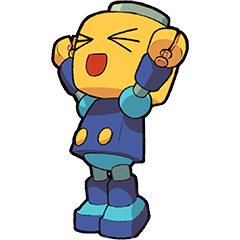 Idea 14511 | Posted in Hardware, PS3 by average_joe1000 | April 19, 2010
one of my favorite games from capcom is super gem fighters. It was one of the all time classics and still is. please put it in stores.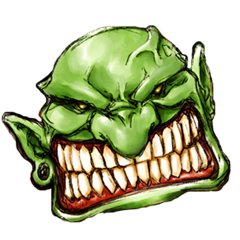 Idea 10697 | Posted in Hardware, PSP by Ragman | March 31, 2010
My idea is for Polyphony to take the PSP and using necessary software and connectivity to PS3 and turn it into a MOTEC device for telemetry recording and in race tuning.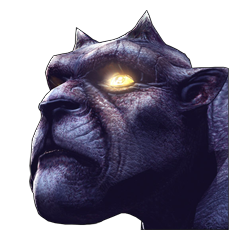 Idea 8541 | Posted in PS3, Software by BlackIceJoe | March 30, 2010
I would like to see a Jak & Ratchet game. I think it would be cool to see Jak & Daxter team-up with Ratchet & Clank. Having those two teams work together could make for one awesome game.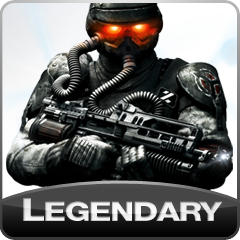 Idea 29334 | Posted in Hardware, PS3 by QUINTISON | August 9, 2010
Like blast factor before them these fine games lack southpaw and need a patch. It seems stardust is the only game of this type to offer support to us.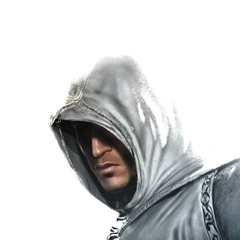 Idea 27264 | Posted in Hardware, PS3 by ForgiveMyAim | July 22, 2010
I would love to see my favorite PSOne Dragonball games available for download.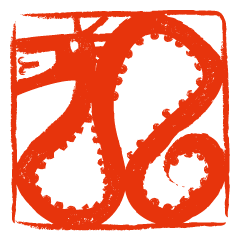 Idea 20171 | Posted in Accessories, Hardware by EchoPain9er | June 3, 2010
A lot of us desire more PC joystick support. Specifically, the X52 Joystick by Saitek. It's perfect for flight sim/combat sim games. A joystick axis/button map utility in the next f/w update please?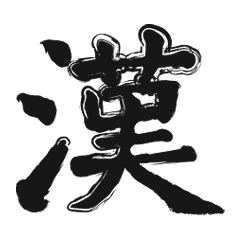 Idea 30860 | Posted in Hardware, PS3 by Marcus_Castaneda | August 26, 2010
It would be nice if the Playstation company re created the final fantasy series. Not changing the story or gameplay but fixing the graphics and entering voices during the cut scenes.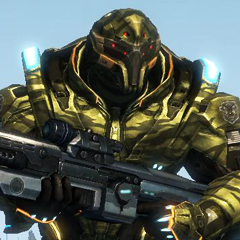 Idea 57686 | Posted in Hardware, PS3 by shynat100 | July 21, 2012
the inside The pyramid will have two or three floors.The floors will be tiles with pyramid shape on it. Also if you can put some kind of game in it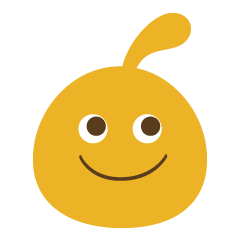 Idea 60748 | Posted in Hardware, PS3 by onz_yoo | August 14, 2012
During Game Update..takes to long for Slow Speed Net line.it would be awesome if there's an option to download game update data from PC & Update Via USB Drive like System Update.