Subscribe to this feed
// PSN

//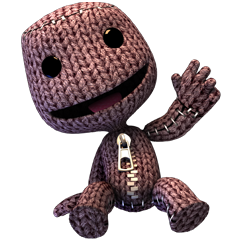 Idea 15330 | Posted in PSN by Zaleel | April 23, 2010
If game's aren't region locked then Add-on content shouldn't be either.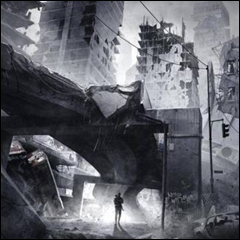 Idea 15325 | Posted in PSN by SHANECARPENTER07 | April 23, 2010
sony you should put out a playstation radio ch for the ps3 and the us.playstation.com it would be about the world of playstation network and why you should be a part of it.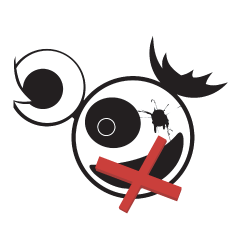 Idea 15321 | Posted in PSN by Poetrydog | April 23, 2010
When i'm joining a text-chat i'd like to see who's already there. let everybody in te chat have their avatar out in the left side of the screen.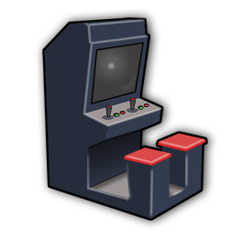 Idea 15318 | Posted in PSN by nicodesu | April 23, 2010
That page has been abandoned for ages! Why tease us with giving us a Venezuelan PSN and then completely forget about us? And why do the News and Forums buttons are linked to the Mexican PSN site?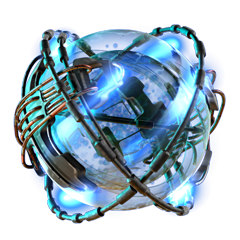 Idea 15276 | Posted in PSN by T-Icey | April 22, 2010
It would be nice if you could buy things from the store depending on your trophies/level, e.g. buy avatars, themes etc… I'm sure people will buy more games to get trophies (your not losing anyways)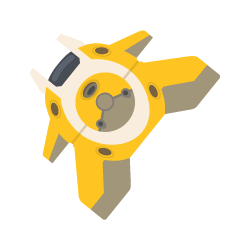 Idea 15249 | Posted in PSN by TubaDude49 | April 22, 2010
Harmonix explained that, due to the way submissions work on PSN, the company is "currently capped at 5 songs per week."
Sony needs to allow the songs in as fast as Harmonix lets them.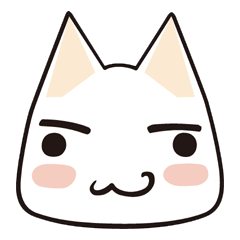 Idea 15248 | Posted in PSN by Medically-Enable | April 22, 2010
Killzone 2 is one of the PS3′s flagship titles. Playstation Home has a lot of public game lots like resistance and uncharted, so why not Killzone? maybe use blood gratch as a space!
Idea 15215 | Posted in PSN by ShatteredRaven77 | April 22, 2010
I would love to have the sound of the cursor changed to something different, or softer, or even have the option to turn the sound off. It's not a very nice sound.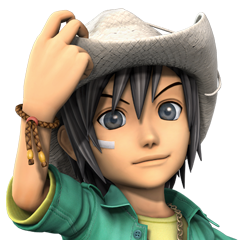 Idea 15169 | Posted in PSN by katsabas | April 22, 2010
A party sensation in its own right, Crash Bash caused quite the multiplayer fuss when it first came out. So why not have an online mode to play with other bashers around the globe? PLZ PLZ PLZ!