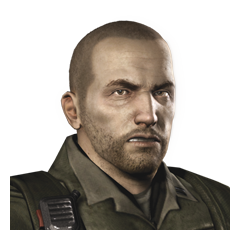 Idea 73631 | Posted in PS4 by PK1973 | May 22, 2014
The ability to be a client to DLNA servers running on PC, tablet, phone and NAS is great on the PS3. This feature is needed on the PS4. In short, duplicate the functionality that was on PS3.
Update 2: This feature is now available using the PS4 Media Player application, released during E3 2015.