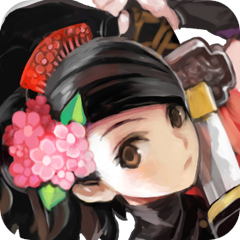 Idea 71623 | Posted in PlayStation Store, PS4 Software by CripplerJones | May 21, 2014
PS2 Classics purchased and downloaded on PSN should be playable on PS4.
Update December 6, 2015: A new selection of PS2 titles updated to be playable on PS4 is now available on PlayStation Store. Read here for full details.
Note: This submission has been updated for easier sorting; for PS2 Classics playable on PS Vita, please go to this idea.