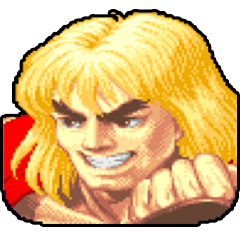 Idea 71374 | Posted in PS4 by darkedgex | May 20, 2014
The PS4 has amazing hardware. What it lacks is media friendly software. At a minimum we need what the PS3 had [in terms of] video: MP4/AVI. Ideally we'd get 4K-HEVC/MKV/ FLAC support.
Update: We have edited this idea in order to focus on video playback and simplify the voting process. CD audio support is now a separate idea. PS4 currently supports MP3s via USB.
Update 2: This feature is now available using the PS4 Media Player application, released during E3 2015.