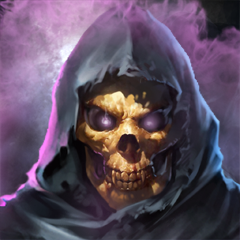 Idea 77778 | Posted in Hardware, PS4 by rapturedshadow | February 16, 2015
Sony should make custom plates for the hard drive cover. (The glossy part) They could start selling them in retail stores or open an online site where users can make their own.
Update: "Project Skylight" is a program that offers a selection of limited-edition PS4 faceplate designs. See more here.