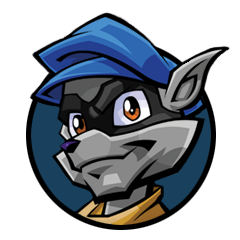 Idea 9367 | Posted in Software by cozeny | March 26, 2010
Give Sly Cooper 1, 2 and 3 the GoW Collection treatment by 'remastering' all three games for PS3 on a single Blu-Ray at 720p with trophies.
The Sly Collection was announced at the E3 2010 PlayStation press conference. The Blu-ray PS3 disc will include all three Sly Cooper games, remastered HD graphics, Trophies, PlayStation Move mini-games, and 3D support.