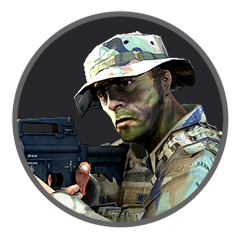 Idea 73345 | Posted in Entertainment apps, PlayStation Network, PS4 network services by Jacob_Baker7 | May 20, 2014
The PlayStation store should add a YouTube application for the PS4 and PS3. You should also be able to upload your gameplay from your PS4 by using the share button.
Update: With PS4 system software update 2.00, codenamed "Masamune," PS4 users are able to upload gameplay clips to YouTube using the Share button. A full-featured PS4 YouTube app is also available for download.