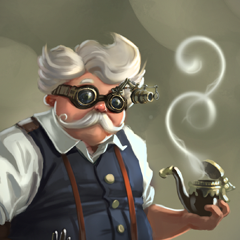 Idea 71538 | Posted in PS Vita network services, PS4 network services by assasin2405 | May 21, 2014
If someone gets your email and password right you should be able to setup a 2 step verification method. This can be a message via text or email with a code you enter.
This feature is now available.