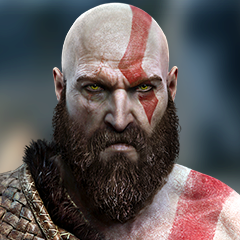 Idea 4535 | Posted in PlayStation.Blog feedback, PS3, PS4 network services by REDBLACKWHITE5 | March 20, 2010
i want to be able to see all the preview videos and etc you post on the blog on my ps3.
PlayStation.Blog videos are now compatible with the PS3 web browser. Additionally, HTML5 support brings iPhone and iPad compatibility as well.