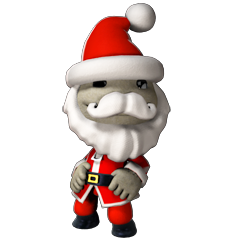 Idea 509 | Posted in PlayStation.Blog feedback by LETHARGIC474 | March 17, 2010
We all know that the major videogame conferences happen on the West Coast, we get that. But that shouldn't stop a team of PS Blog fans to get together on the East Coast. We are feeling very left out!
The PlayStation.Blog's East Coast community meetups, held in New York City and Boston, attracted record turnout — we'll definitely be back!